Top 20 Tamil Investigation Movies:
Kuttram 23
Tharkkappu
Aarathu sinam
Thupparivaalan
Pulan Visaaranai
Kakki Sattai
Sathya
Padikkathavan
Manithan
Dhevan
Vettaiyadu Vilaiyadu
Singam
Ulavuthurai
Kanthasamy
Papanasam
Ramana
Sathuranga Vettai
Ellam Avan Seyal
Citizen
Kakki Sattai
Kuttram-23:
Kuttram 23 is a 2017 Indian Tamil crime thriller film written and directed by Arivazhagan. The film stars Arun Vijay and Mahima Nambiar in the lead roles, with Vamsi Krishna, Aravind Akash and Thambi Ramaiah amongst others in supporting roles. Kuttram 23 is a true incident from Rajesh Kumar's medical investigative thriller novel. While the main plot of the film is centered around a child abduction case, it essentially is a medical investigative thriller.
Arun Vijay's role is that of an Assistant Commissioner named Vetrimaaran who is a strong yet subtle character. He is the one unearthing the crime. He is powerful, intelligent and determined to get to the bottom of the case. The movie is all about technology becoming a double-edged sword in the medical crime sector. The movie is filled with surprising twists and turns and it is touted that it will put the director in a big league and his next project might be with Vijay and Ajith. This is the best Tamil investigation movie all the time.
Tharkkappu: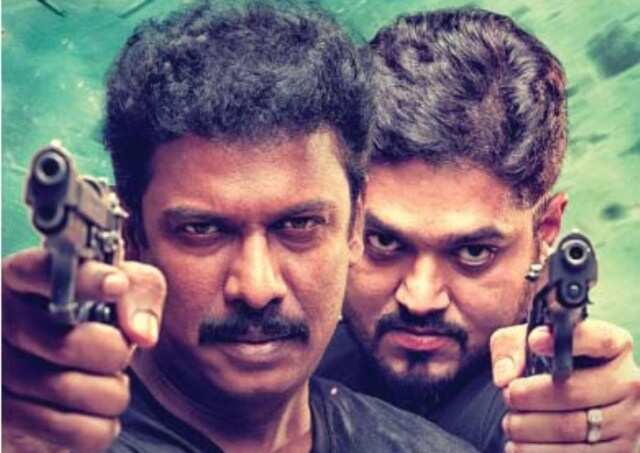 An encounter specialist who learns the hard truth that all his encounter operations have been to safeguard the interests of corrupt politicians and businessmen. But before he can undo the damage, it is too late; and four innocents become collateral damage as well. Tharkappu is a 2016 Tamil action thriller movie directed by R.P. Ravi and produced by S. Selvamuthu and Manjunath. The film features Shakthi Vasudevan and Samuthirakani, both in leading roles. Samuthurakkani who acted as investigation officer.
Aarathu sinam:
This is the best investigation movie…Aarathu Sinam is a Tamil-Indian crime-thriller film written and directed by Arivazhagan and produced by Sri Thenandal Films. A remake of Jeethu Joseph's Malayalam film Memories (2013), the film stars Arulnithi, Aishwarya Rajesh and Aishwarya Dutta in the leading roles. A sincere police officer, played by Arulnithi, turns into an alcoholic after helplessly watching his wife and daughter, murdered by his adversaries.
When his mother and younger brother slip into anxiety by deducing that he might end up a dipsomaniac for the rest of his life, his superior officer requests him to take up a case. After much of pestering by his mother and others, he takes up the case, which has to do with the disappearance and murder of young married men.
Thupparivaalan:
A gang kills leading businessman without any evidence at that time Naveen, a young boy, approaches Detective Kaniyan Poongundran to help him find the person who shot his dog. During the investigation, Kaniyan finds clues that link to other cases. Vishal and Prasanna are acted in the main role. The investigation of the entire movie was superb.
5.Pulan Visaaranai:
Tamil Best investigation movie by captain Vijayakanth
Kakki Sattai by Kamalahassan
Tamil best investigation movie by Kamal
Sathya
Sathya is a 2017 Indian Tamil crime thriller film directed by Pradeep Krishnamurthy, starring Sibi Sathyaraj, Varalaxmi Sarathkumar and Remya Nambeesan in the leading roles. It is a remake of a Telugu movie Kshanam. Lover's husband
Padikkathavan (Tamil Investigation Movies)
Shivaji, Rajinikanth is acted in leading role. Best Family Tamil investigation movie.
Manithan
Udhayanithi Stalin is acted as a lawyer who finds the hidden crime behind the road accident. Very interesting Tamil investigation movie
Dhevan
Nice Tamil investigation movie, Vijayakanth, Karthik, and arunpandian is acted in main role
Vettaiyadu Vilaiyadu: 
Vettaiyaadu Vilaiyaadu is a 2006 Tamil-language crime-thriller film written and directed by Gautham Menon. Starring Kamal Haasan and Jyothika in prominent roles, while Kamalinee Mukherjee and Prakash Raj played supporting roles.The film features music composed by Harris Jayaraj. It was one of the first Indian films to be made using Super 35. Jyothika was nominated for the Best Actress category at the Filmfare Awards for her bold character Aradhana.
Also see: Top 20 Tamil Investigation Movies all the time
Also see: Top 20 Ajith Best Movies Thala Fans Must see
Also see: Top 10 Children's Tamil Movies For Your Tamil kids
Also see: Top 26 Best Tamil Family Movie Can See with your Family
Also see: Top 21 Latest Tamil Romantic Hot Movies List
Also see: 2017 Tamil Movies List with Actors Name and Director
Also see: Top 35 Historical Action Sword Fighting Movies Watch Before Die
Also see: Top 15 Tamil Horror Movies Never Die Before Watch These
Also see: Top 5 Watch Latest Tamil Movies Online Free streaming with High Quality
Also see: Top 20 Best Tamil comedy movies Must watch before you die
Also see: Top 17 Websites to Download Tamil Songs HD online
Note: All Songs Website Link Click this
Also see: Latest Malayalam Movies Download Website
All movie website link: Click this
Also see: Top 10 Tamil HD movies download Websites
Also see: Top 15 website for Tamil new movies download
Also See: Kannada movies download website
Also see: Top 15 Tamil dubbed Hollywood movies download free websites
All movie website link: Click this
Also see: Tamil Dubbed Telugu movies download
Also see: Top 18 Websites to Download Tamil Songs HD online
Note: All Songs Website Link Click this
Ulavuthurai  (Tamil Investigation Movies)
Kanthasamy
Papanasam (Tamil Investigation Movies)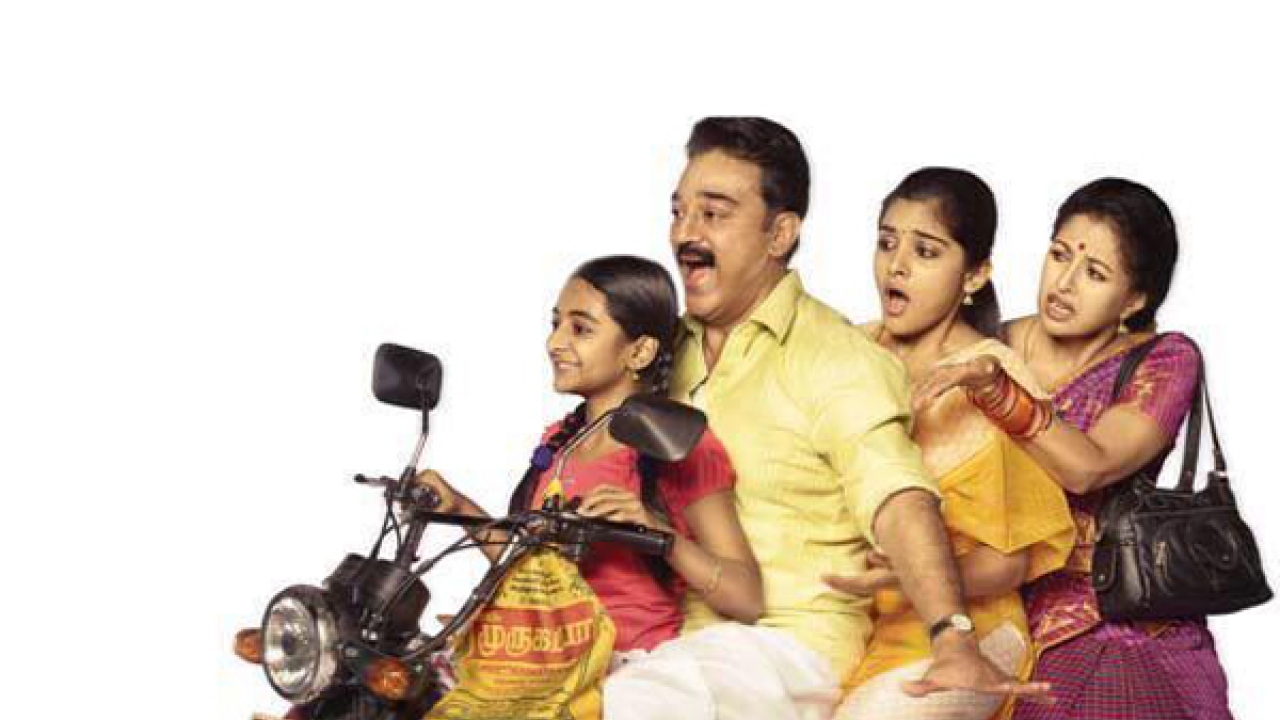 Ramanaa, also known as Ramana, is a 2002 Tamil-language vigilante film written and directed by A. R. Murugadoss, starring Vijayakanth, Simran and Ashima Bhalla. The film is about a man named Ramana who decides to abolish corruption completely with the help of his ex-students who are working in various government offices. The film received positive reviews from both film critics and audiences
Citizen is a 2001 Tamil film directed by Saravana Subbiah and produced by S. S. Chakravarthy. Thefilm features Ajith Kumar in dual lead role as a father and son with Meena, Vasundhara Das and Nagma playing supporting roles
Kakki Sattai By Siva Karthikeyan